Yet Another BlockBuster Launch Is Coming… 
AI-App Create ChatGPT4 Powered Marketplace…
That Leverages WhatsApp 2 Billion Users To Sell Anything We Want With AI Chatbots…

Banking Us $947.74 Daily…
(Sell Physical Products, Digital Products, Affiliate Offers, Or Services…)
Works In Any Niche | No Paid Ads Needed | No Tech Experience | No Selling
Promote Now And Win Your Share Of A $3,000 Prize Pool…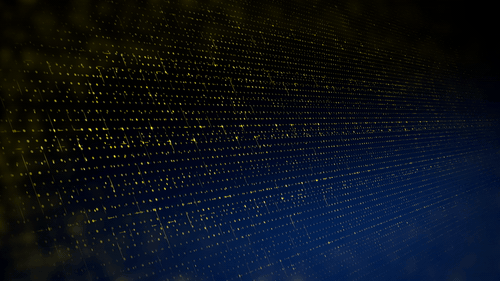 Sign Up To Get All JV Updates
Get Your Warrior+ Plus Links
The World Has Never Seen Anything Like This…
The word "world's first" has been used a lot… But what I'm about to release in the market…
​
Will forever change that word… It's not just an "app"
​
AI Spark goes deeper than that…
​
It's the one and only solution for your customer to have an AI assistant…
​
That will run their business for them…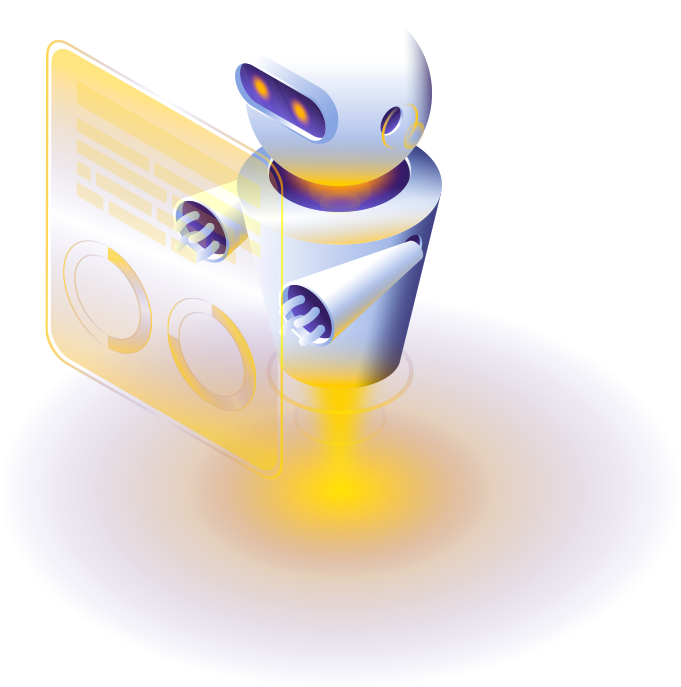 Let AI Completely Run Your Business…
We did an intensive search in the market… And identified a huge gap…
​
Everyone is launching an app that will "help" in one part or another… Which is good and all… But for someone who is starting out. It's not ideal…
​
Your customer needs something that will do most of the work for them… And that's exactly what we have been working on for MONTHS…
​
We created the one and only AI Spark… That will run your customer's business for them…
Create Your Own ChatGPT4 Driven Marketplace…
Let AI Run Your Marketplace…
AI Spark Is The Only App That Will Leverage WhatsApp And AI To Create Your Very Own AI-Powered Marketplace…
That comes with its own robust AI assistant…
​
That will generate leads for your customers on demand…
​
But that's not all… AI Spark will go also talk to every single lead…
​
And close high tickets deal for them…
​
Without any human interference…
​
It replaces an entire marketing AND sales team…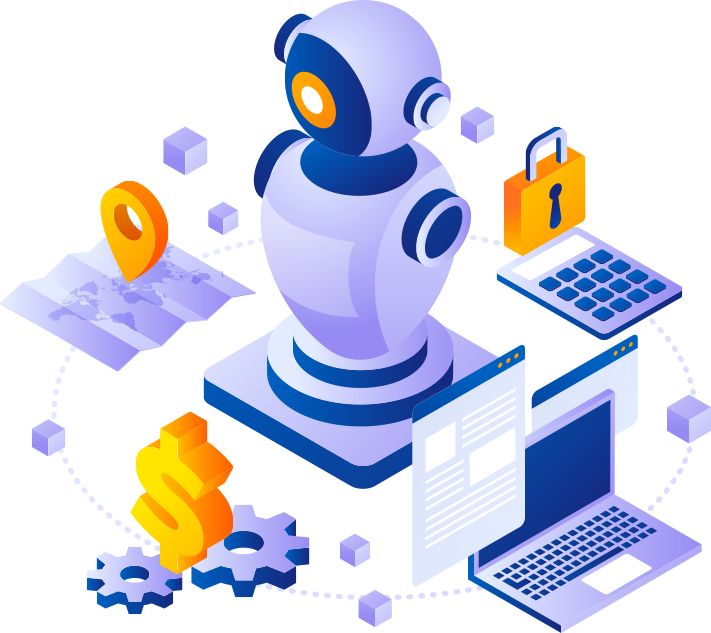 With AI Spark You Can Sell…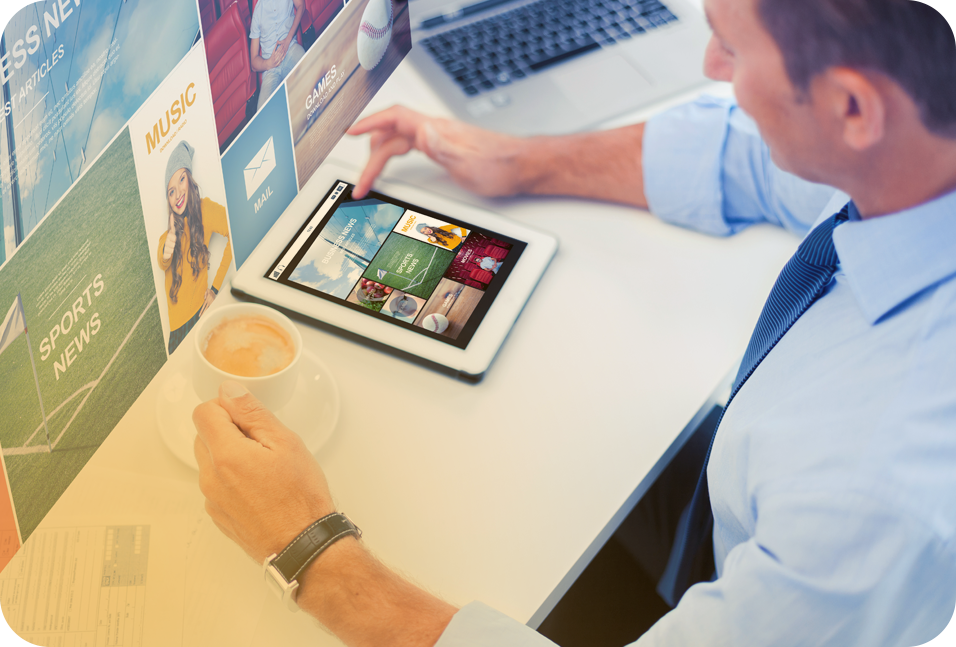 Get Your Own AI Sales Team To Do All The Selling For You…
AI Spark will give you the ability to create your own AI agents…
​
These agents will do all the heavy lifting for you…
​
They will do all the selling on your behalf…
​
They will talk to all the new customers that will come pouring into your stores "thanks to our built-in traffic feature"
​
And will close up to 83% of them into paying customers…
And Entire Profitable Business Is Just One Chat Away…
No need to hire or outsource anything anymore…
​
Just chat up your new AI-Agent… And tell it what you need…
​
Need marketplace? Let it know
Need products to sell? Let it know
Need more leads? Let it know 
Need more sales? Let it know 
Need more high-ticket sales? Let it know
​
That's how easy it is.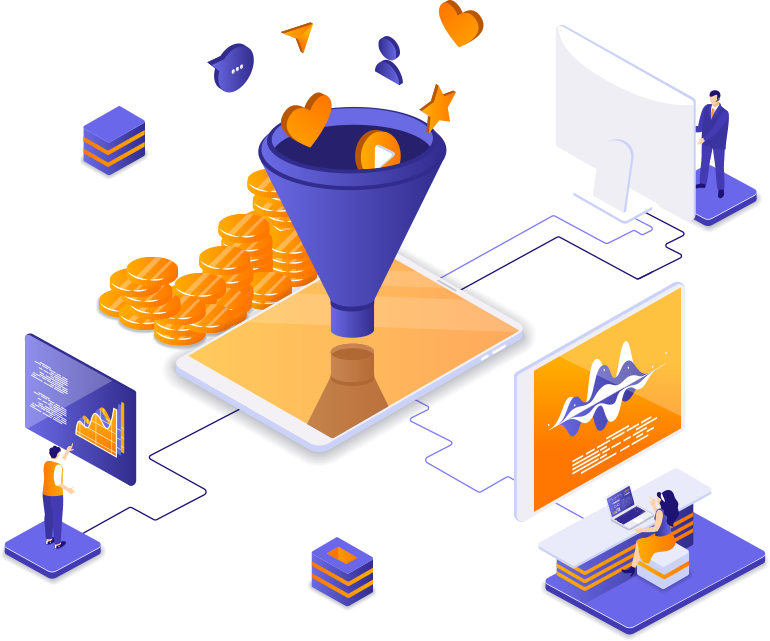 Comes With 60-In-1 AI Mind-Blowing Features…
AI Sparks gives your customer the full artificial intelligence experience…
​
We included all of the mind-boggling features of AI and make it available at your fingertips…
​
These Features Include
This is a product that you will be proud to promote
​
It's a groundbreaking app that is guaranteed to make your customers fall in love with it…
​
Which means one thing…
​
BIG FAT COMMISSIONS for you… 
Effortless 4 Or Even 5 Figures Promo
We Did 99% Of The Work For You…
To get a successful Promo…
​
You need a few things in place. A high converting swipes + Bonuses + Good product...
​
And guess what? We did all of that for you already…
​
All you have to do is just copy and paste our swipes...
​
And keep refreshing your account and watch sales pouring in
Are You Ready For A Massive Promo?
AI Spark - World's First AI-Assistant That Will Operate A Profitable Business On Your Behalf… 
Leaving Only One Job For You… PROFIT!
Create Your First AI-Powered Marketplace That Will Sell Any Products On Your Behalf…
​
And Let AI Agent Run It Without Any Human Interference.
​
All by leveraging WhatsApp to exploit BILLIONS of users all over the world
Thousands Are Using AI-Spark To Create And Run A Profitable Business…
Create Stunning AI-Powered Stores On Top Of WhatsApp In 30 Seconds Or Less…  

Let AI Find The Perfect Products For You, Or Add Yours…  

Sell Digital, Physical, Affiliate Products Or Even A Service 

Deploy DFY AI Chatbots That Will Talk To Your Customers & Sell 24/7 On Your Behalf… 

AI Lead Sourcer That Will Give You Active Leads In Any Niche…
Send Unlimited Broadcast Messages To All Your Customers With 1 Click

Integrate With Your Autoresponder And Build Massive List… 

1 Click Integration With All Top Payment Processor

Built-In Traffic Feature For 100% Free Targeted Clicks.

No Complicated Setup - Get Up And Running In 2 Minutes

ZERO Upfront Cost
We no longer need customer support for our stores... We let our AI agent take care of that…
​
It will answer all chats and emails… Fix all the issues, and even upsell the customers To make us more money.. 
Start AI-Operated Business
The AI power is finally put between your hands… Let it start, manage and scale your business for you…
​
AI Spark requires no human interference to run… Let it do all the work on your behalf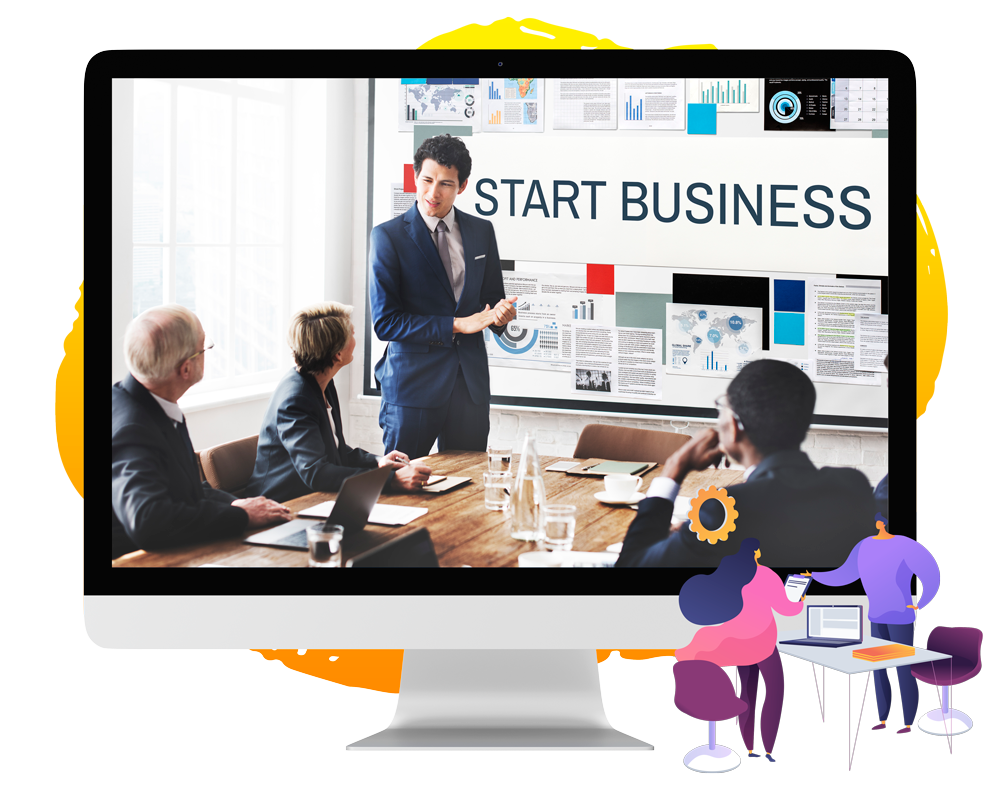 Create Your Own Marketplace
Be in charge of your business… AI Spark will turn the boring WhatsApp app into a powerful marketplace...
​
That will feature any product you want…
Don't know what to sell?
​
No problem… Let your new AI agent take care of that...
​
Just enter a niche "or you can skip that too" And AI-Agent will go and find you the best products that is proven to convert…
Physical products 

Digital products 

Affiliate Offers

Services
The best part is… Unlike Facebook, Instagram, or anything else… You can't get blocked or banned from your WhatsApp. Giving you 100% control.
Create a fully automated AI-Powered chatbot That will let your customers interact with it…
​
Answer their question… And do all the heavy-lifting for you…
This is not your everyday store… This is a complete AI store that is built on WhatsApp…
​
It's proven to have at least 13x higher conversion rate than a normal store
We don't do any closing ourselves… We leave that tedious task to the AI…
​
AI will automatically chat with each lead… And make the sales on your behalf…
​
Giving the customers a personalized experience Which is guaranteed to 100x our closing rate EASILY
We get automated red hot, active leads… In any niche with the power of AI…
​
We don't pay for ads, or wait for SEO… We simply enter our niche… And let the AI do that for us.
​
Alternatively, you can also upload your own leads
Create an automated AI sequence that will turn your leads into sales… AI will craft the perfect messages and sequences for you…
​
And your leads will get each message automatically. Making this a hands-free experience for you.
Send unlimited custom messages to hundreds of thousands of leads… All with a click of a button...
​
Automatically within the powerful AI-Spark dashboard. 
Interact with your own personalized chatBots in any niche
Fitness bot

Recipes bot

Make money bot

Marketing bot 

Translator bot

Gym bot

And much much more
We charge $297 on average for each bot.
AI Spark comes with a powerful built-in traffic generator… This means you won't need to run any ads or spam any social media…
​
All you need to do is just turn it on, which takes less than 30 seconds. And you will start receiving thousands of targeted clicks within minutes…
Collect payments directly from within your WhatsApp…
​
AI-Spark integrates with all popular payment processors (PayPal, Stripe, and more…) Set it up with one click…
 AutoResponder Integration
Wanna take it a step further? Instantly integrate with the major autoresponder you want…
​
And start collecting your lead's emails… And send them emails to make even more money…
We haven't written an email ourselves in ages… We let AI Agents do that for us…
​
Let it do the same for you… It will craft highly converting, relevant emails in seconds
Forget about hiring any designer or using any expensive apps… Tell AI-Agent exactly what you want... And it will automatically generate stunning designs for you. That can be used in
Social media 

Printing 

Ads

Videos 

Logos

B-roll

Product pictures
And export all into HQ with a click
Wanna scale with paid ads? Let AI Agents craft high quality and high converting ads…
​
That is guaranteed to give us positive ROI over and over… Enter your product and it will create dozens of variations for you.
Know exactly what is going on with your store… And how much you are making every day…
​
AI generates beautiful and easy-to-understand reports daily for us
60-In-1 Additional AI Features
Access over 60 mind-blowing AI features that will help you run and operate any business online…
​
From creating content, designing, and translating to writing codes… Anything you can think of, let our AI assistant do it for you… Even writing books
Check Our Hyper-Converting Funnel…
50% Commissions  - $699+ Per Visitor
Get INSTANT COMMISSIONS Through WarriorPlus.com With Our Proven, High Converting Funnel…
Win Over $3000 In Prizes…
All Contests Are Based On Total Revenue - Solo Only!
Phase 1 - Opening Contest (03rd of May @ 10am EST - 06th of May  @ 11:59pm EST)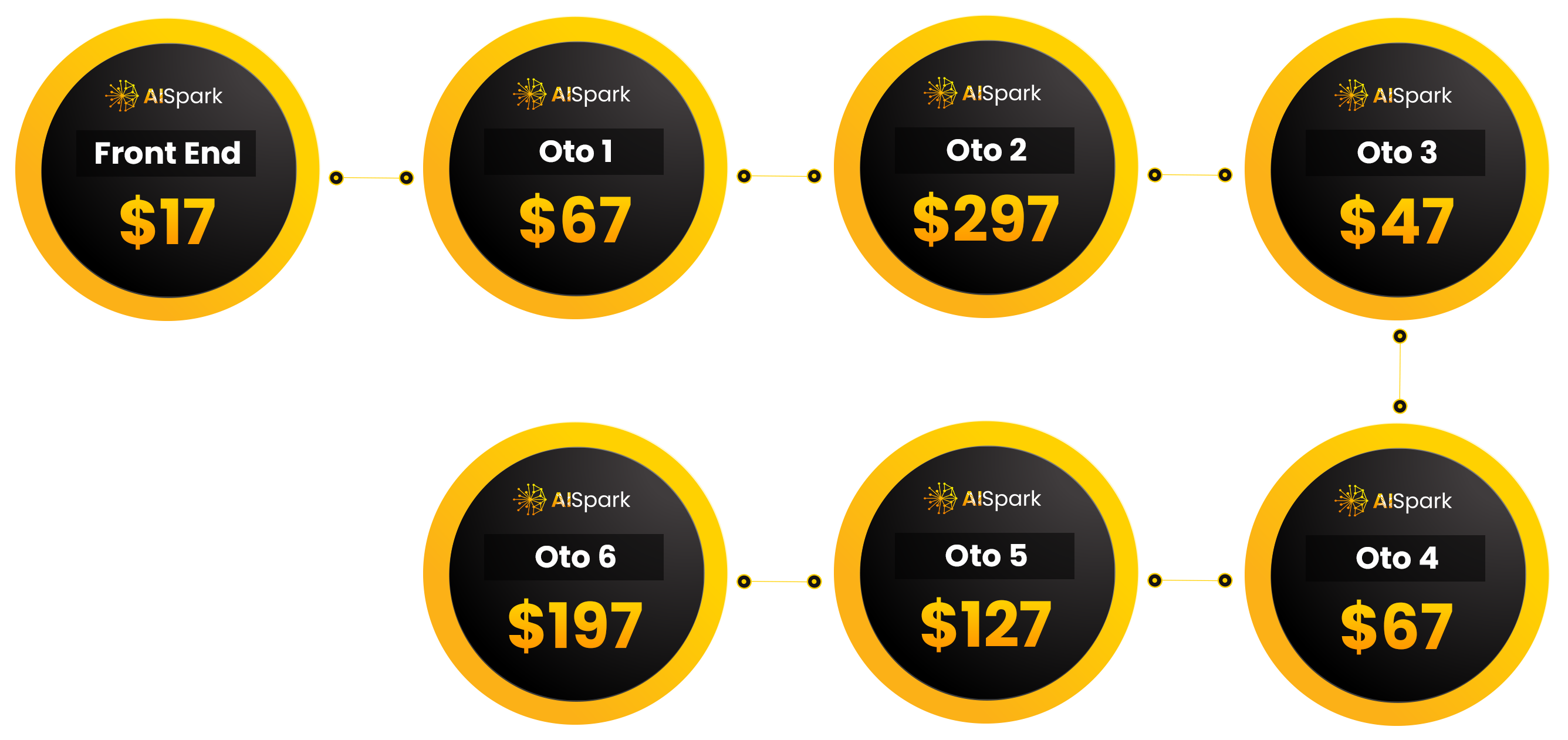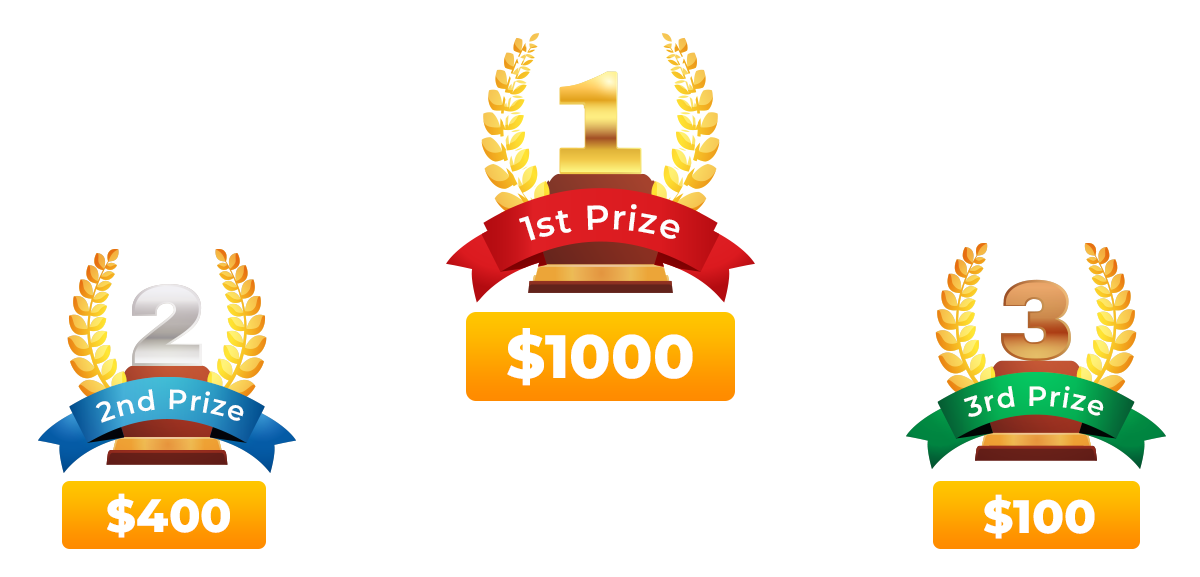 Phase 2 - Closing Contest ​ (07th of May @ 12am EST  -  09th of May @ 11:59pm EST)
Plus New Contest Would Be Announced During The Launch.
​
Important: You need to earn equal to or more than the prize amount in commissions in order to qualify for the full prize amount. If you don't, then you'll be paid out the next leaderboard position amount.
Absolutely! I'm A top 1% Elite Vendor Ranked #1 On Warriorplus, And Even In This Tough Market, We're Still Crushing It Big.
Take A Look At Some Of My Recent Launches…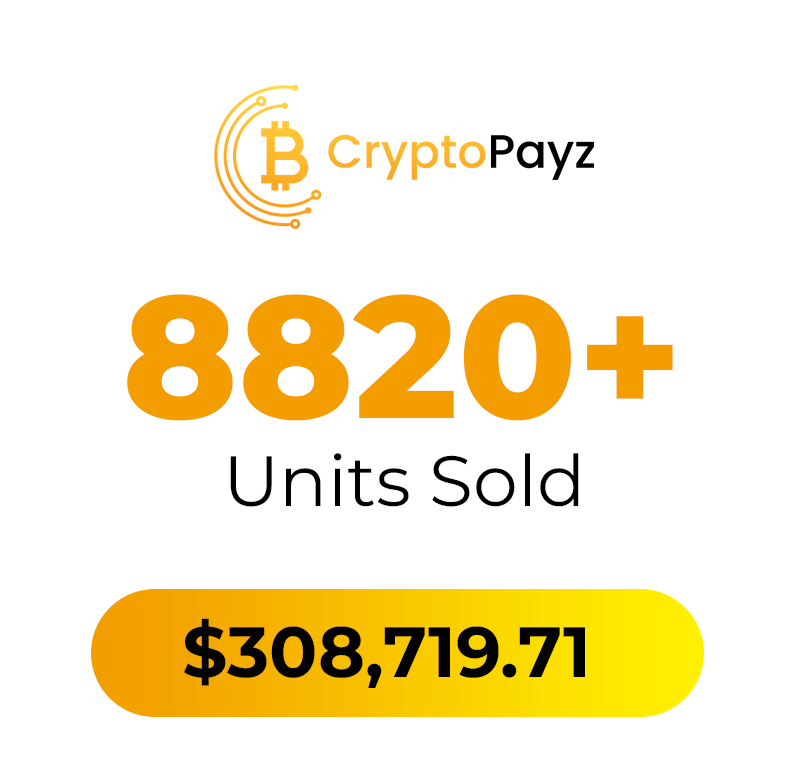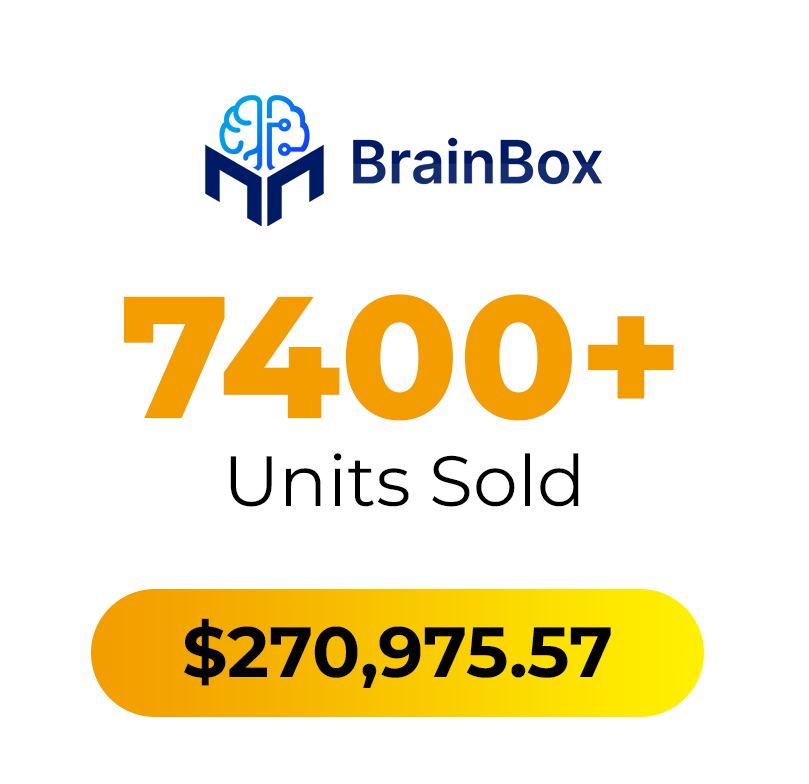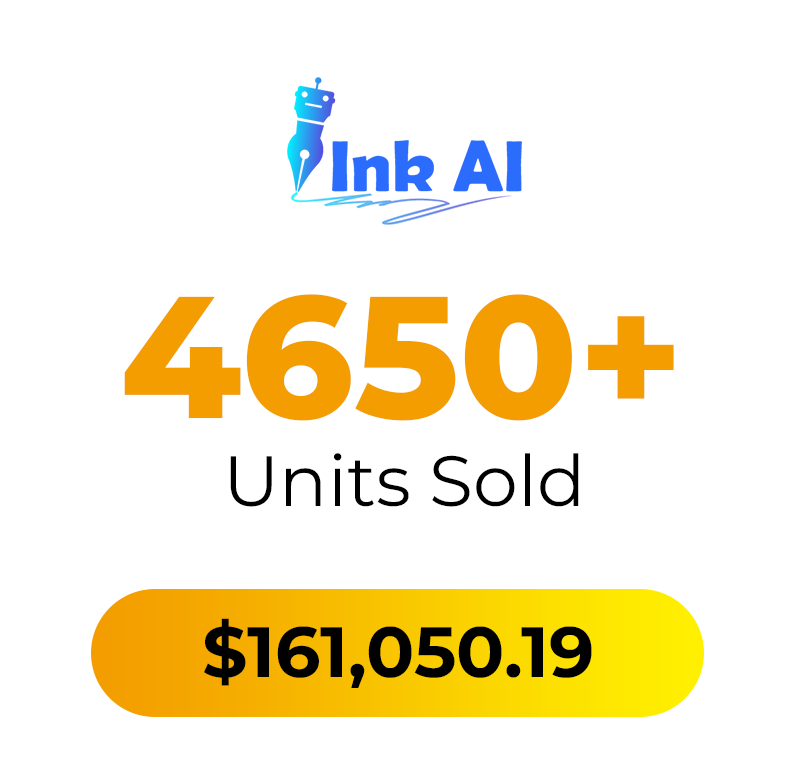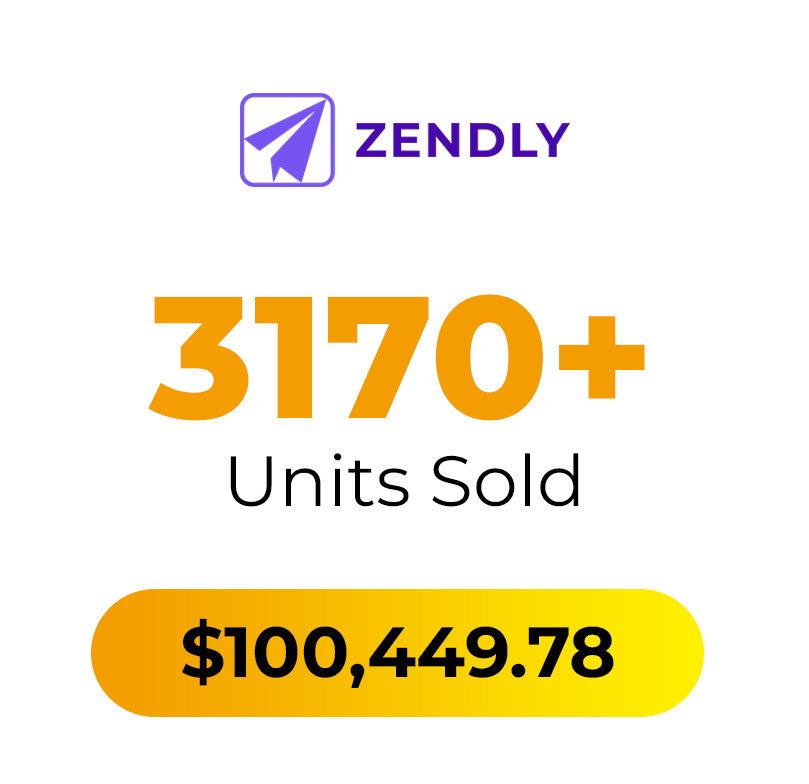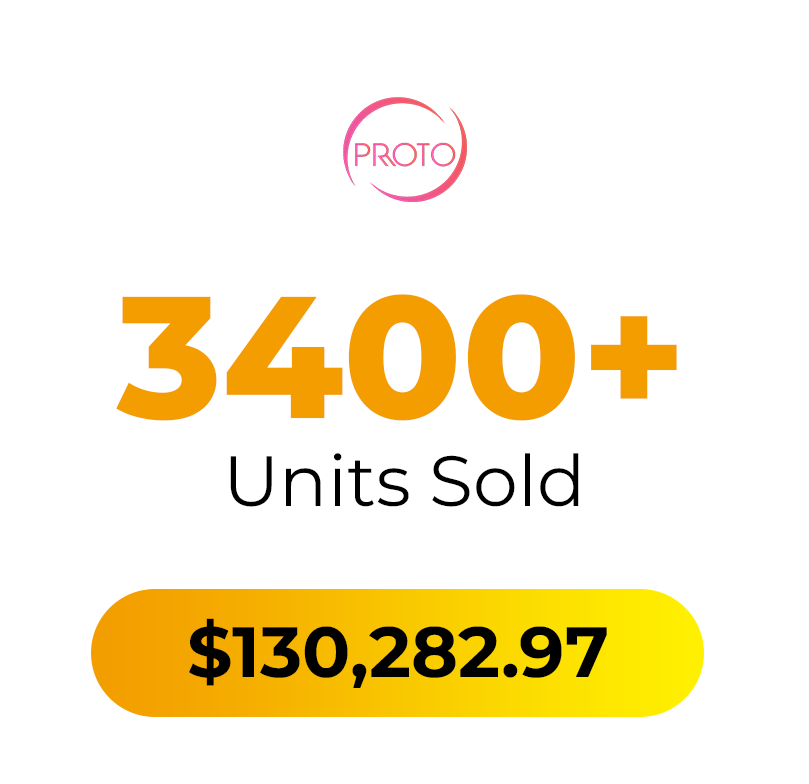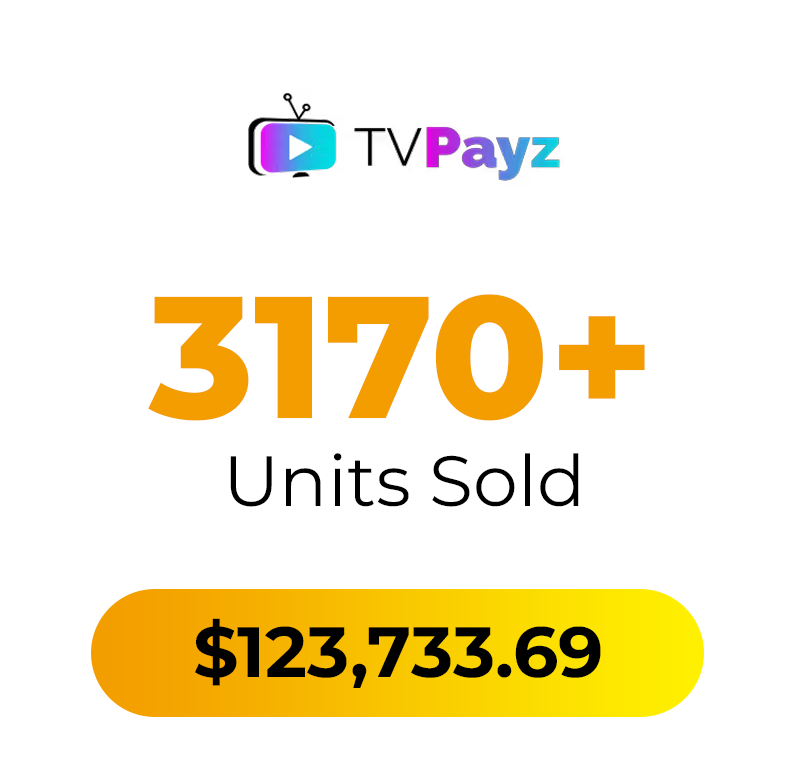 Most of my launches are 6-figures and this is not going to be exempted.
From The Top 1% Elite Affiliate On W+

Seyi Adeleke Can Send 100-200 Sales To Your Launch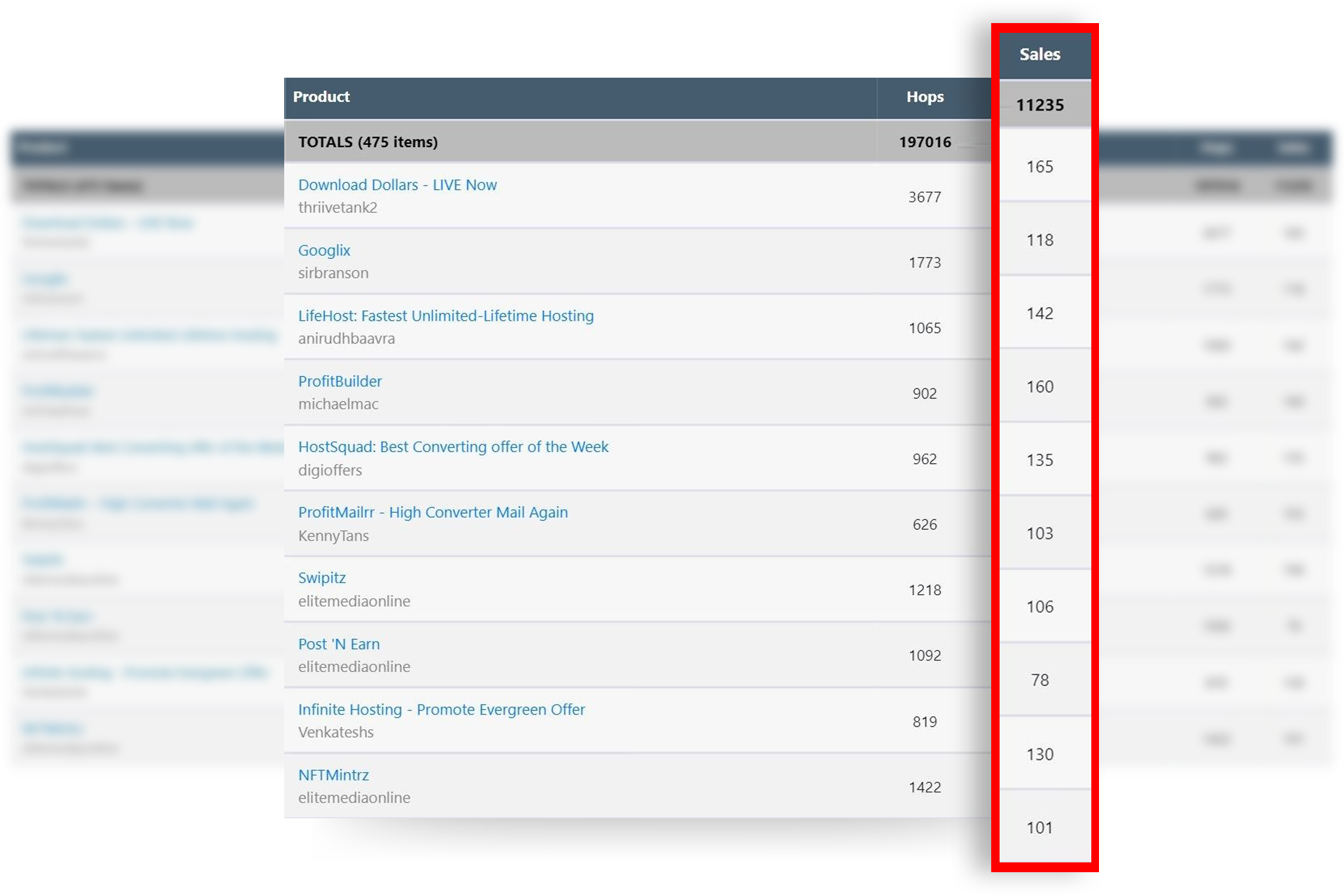 When You Hit Hard, I'll Hit You Back Harder.
I Rock The Top 5 LBs Consistently...